Working on getting my comics black magic and glasses ready to be hosted here.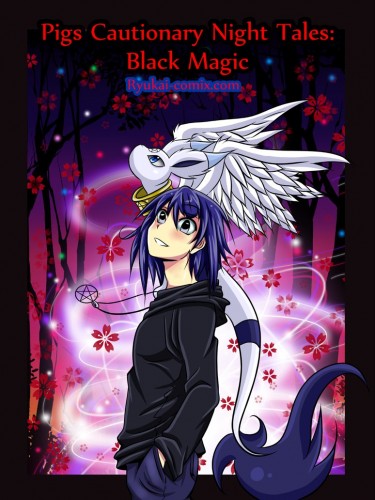 Soon the first issue of Black magic will becoming to ebooks!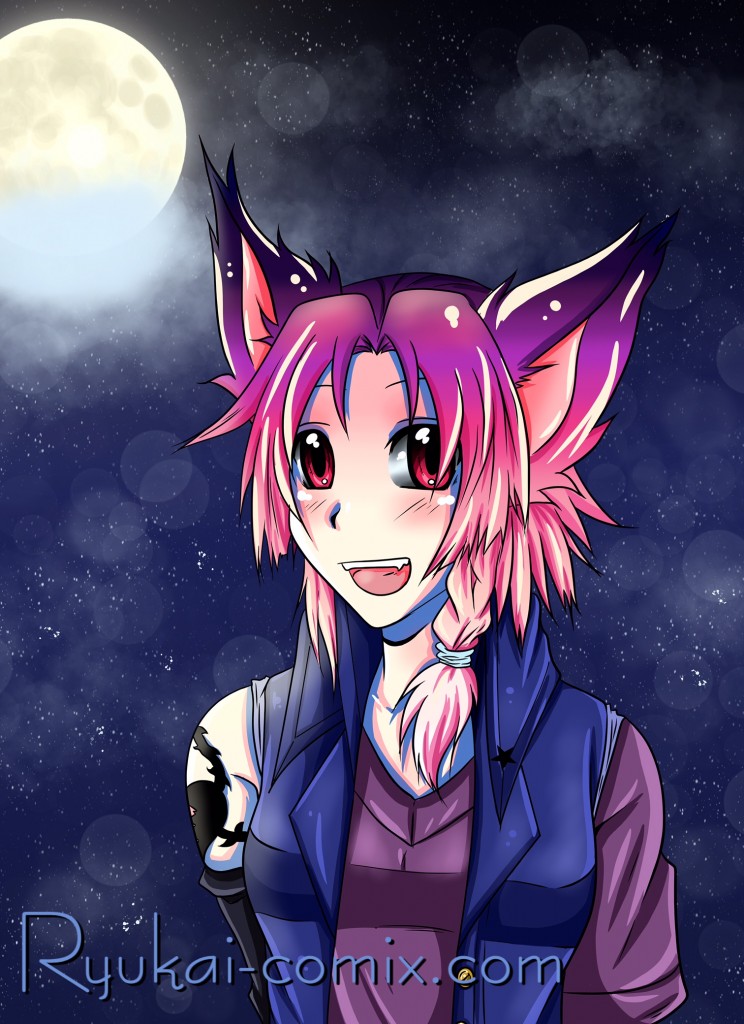 I have just started up a Patreon page, please check it out.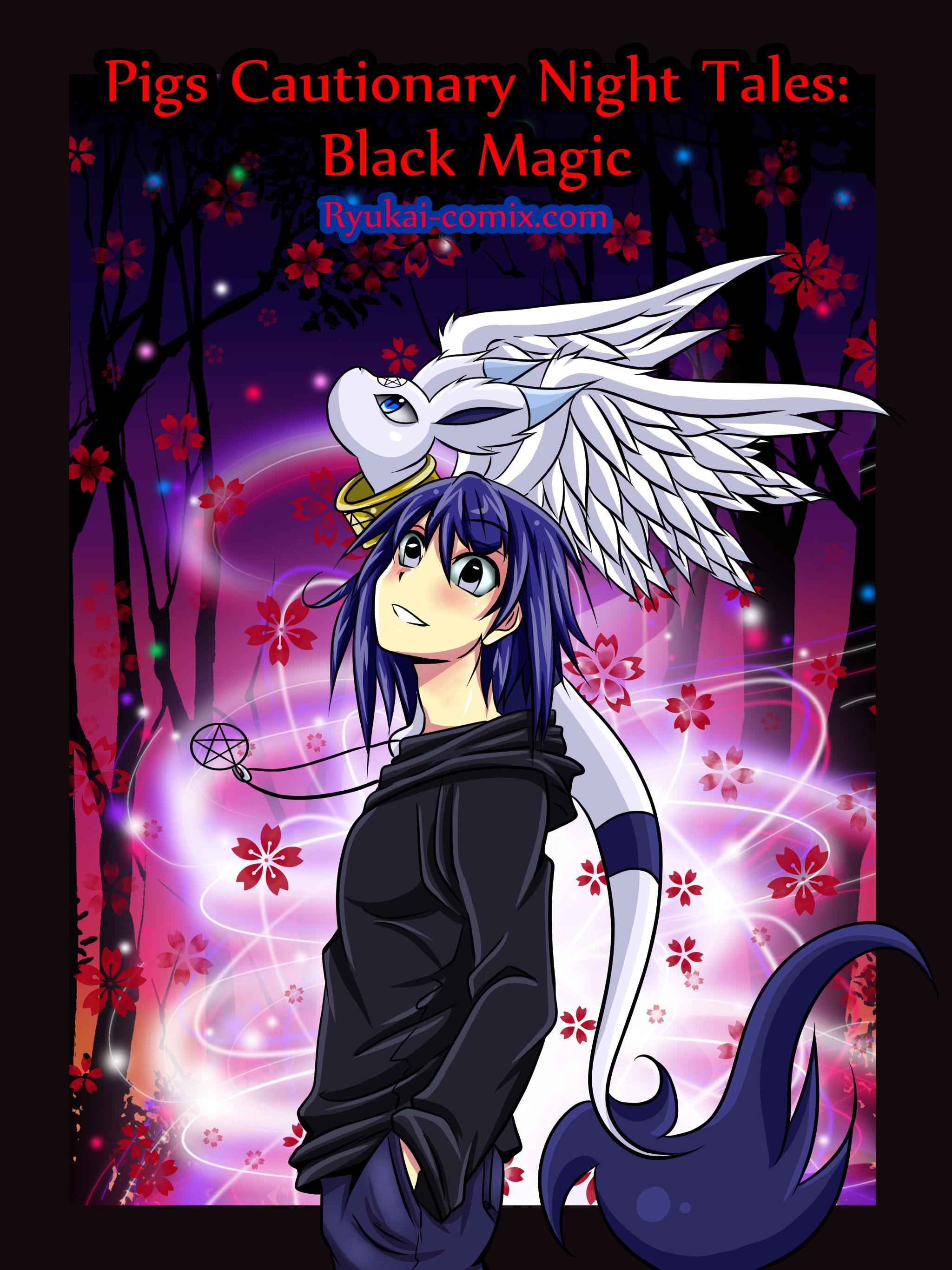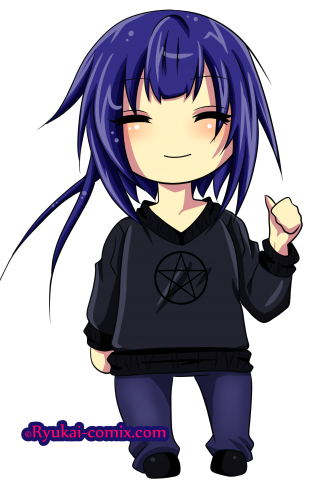 Working on some Chibi icons of eren from Black Magic to illustrate my patreon donation tiers.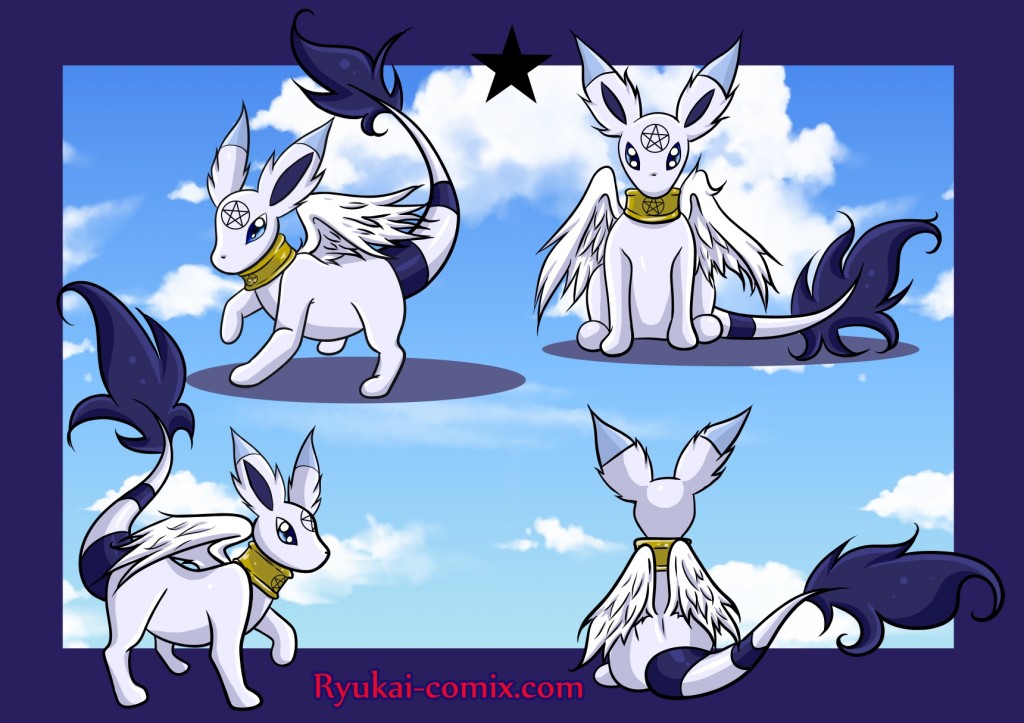 Here is a reference profile for my dragon character Luna who is in my upcoming comic Black Magic.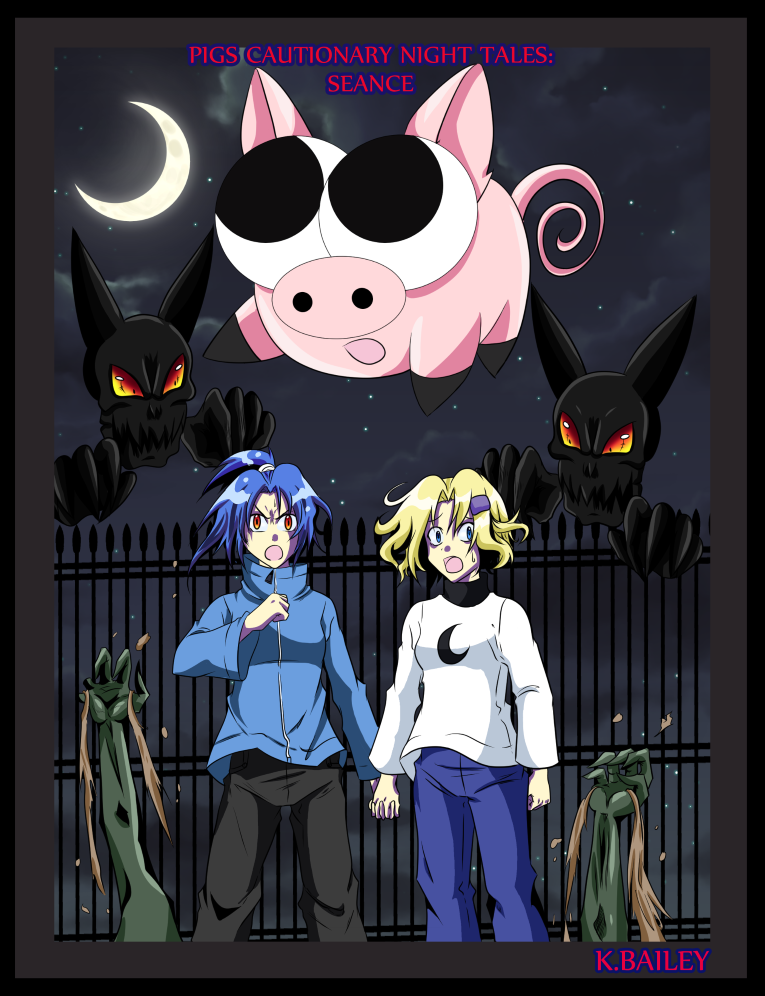 Pigs cautionary night tales:Seance comic is now also available iBooks. ibook link Amazon ebook link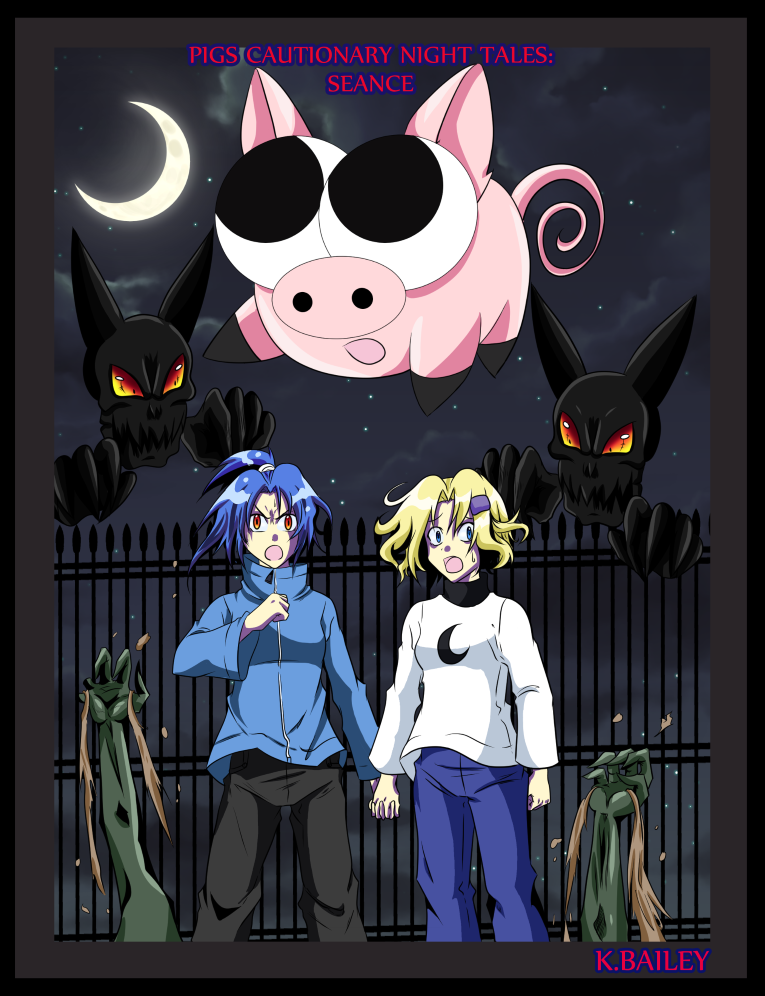 Thank you everyone who has read pigs cautionary night tales I hope you have enjoyed it. If you would like an offline version for your computer or tablet this comic […]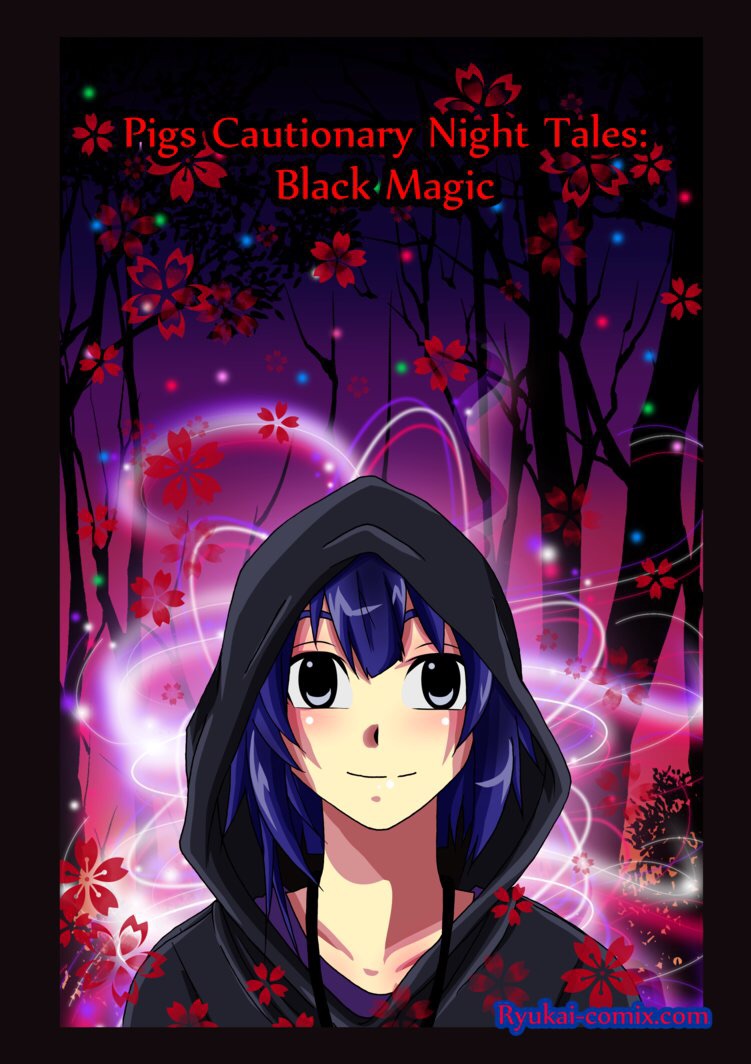 Soon I will be uploading my new comic black magic. Here is a cover preview and a character illustration of the main character Eren.