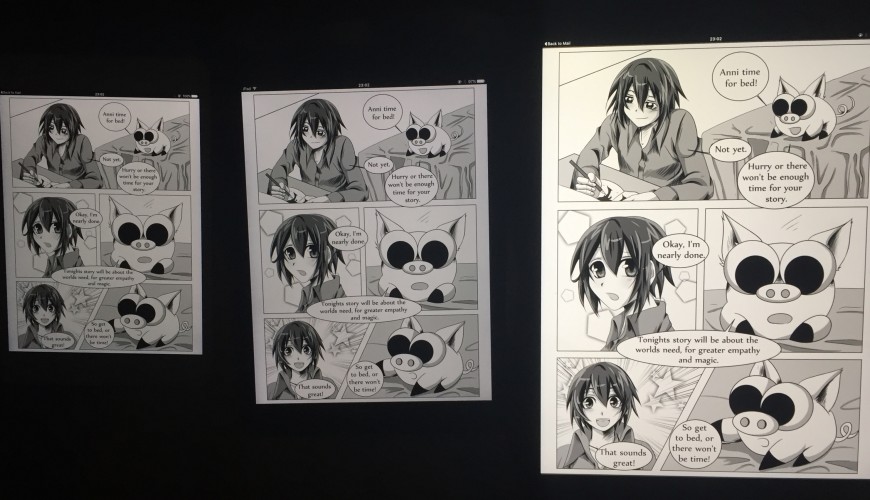 Working on getting my comics black magic and glasses ready to be hosted here.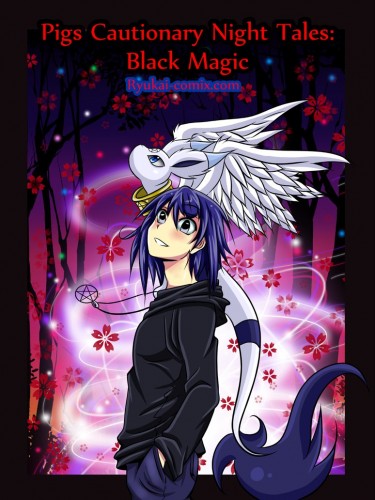 Soon the first issue of Black magic will becoming to ebooks!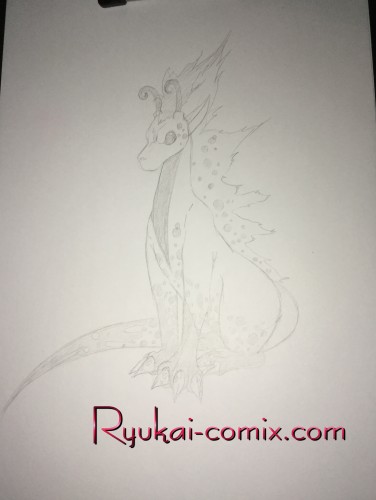 Created a new monster. Haven't thought of a name yet.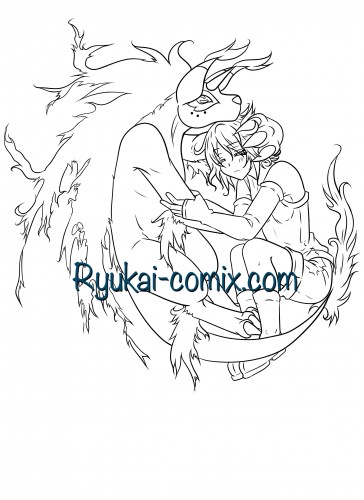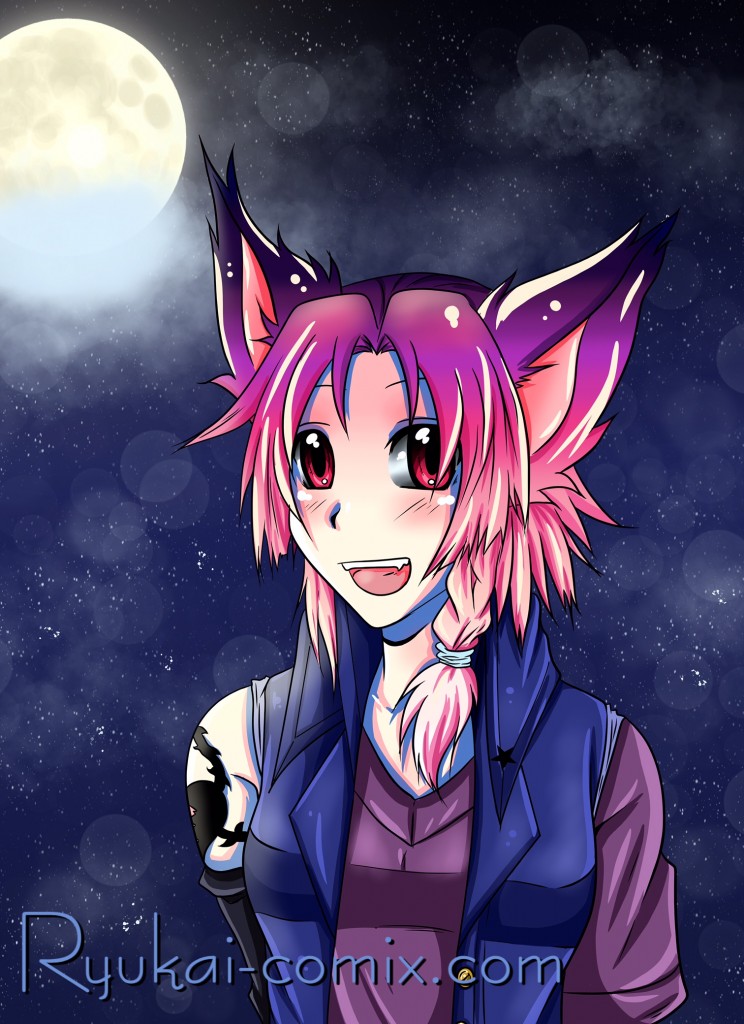 I have just started up a Patreon page, please check it out.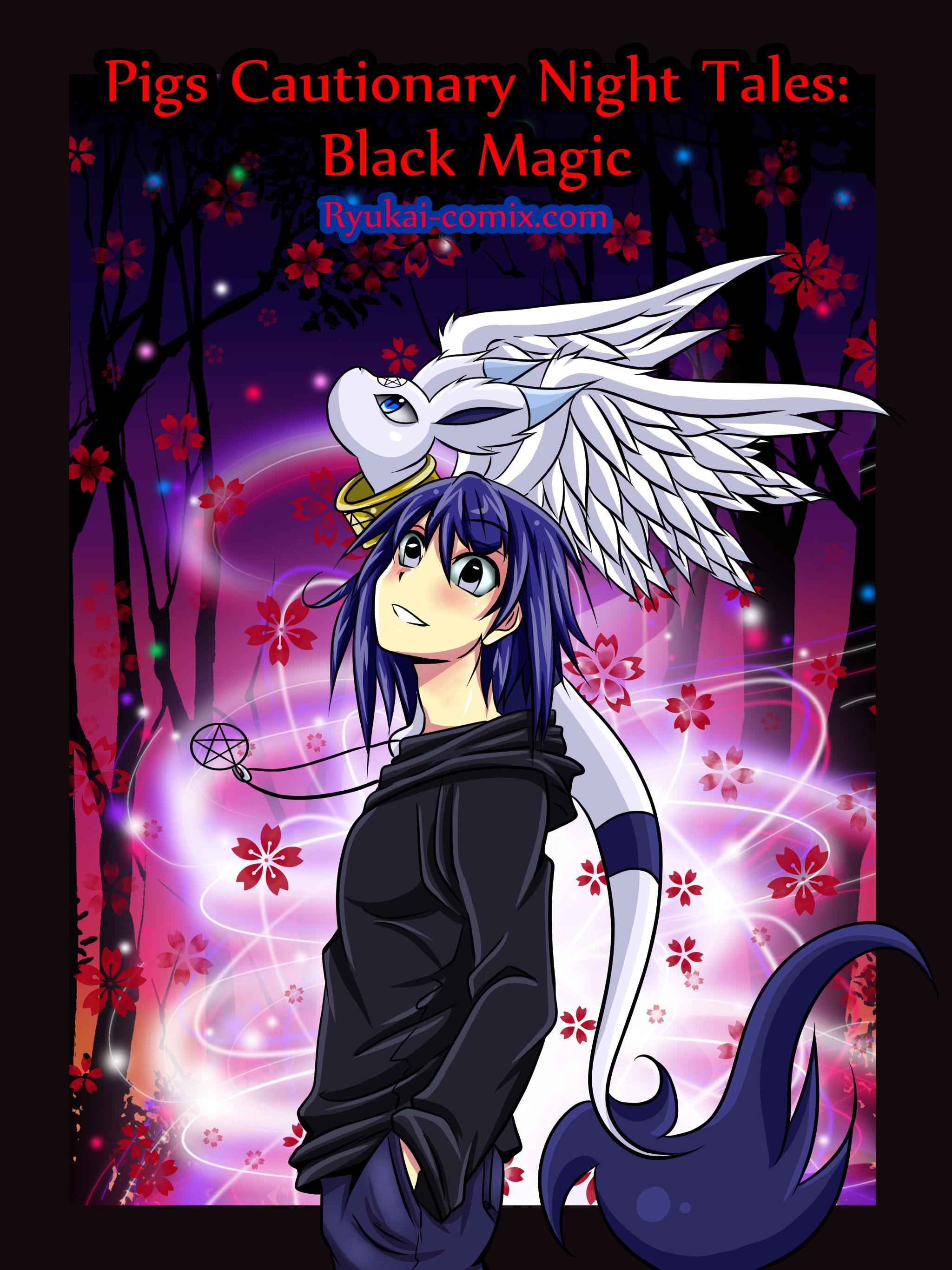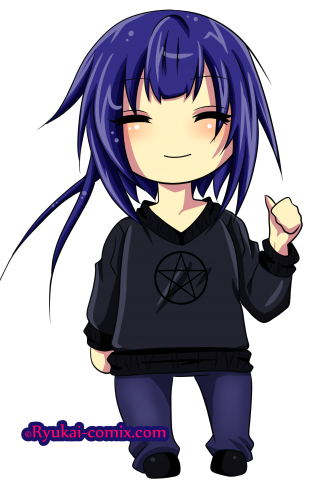 Working on some Chibi icons of eren from Black Magic to illustrate my patreon donation tiers.